Reliable Dumpster Rental For The Atlanta Area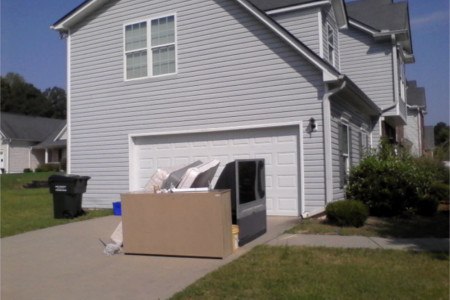 Here at C I S Construction Install Services LLC, we are committed to providing the best dumpster rental services to our Atlanta community. We know that what we do has a direct impact on your homes and neighborhoods, which is why our junk removal team is dedicated to doing our jobs the best we can. Our mission? When it comes to dumpster rental, we want to better fit your needs while strengthening and protecting the community we all live in.
Clean Is Safe!
If your home or business is overpowered by trash, junk, or other waste, there's always a chance that these things could pose a risk for accidents or health issues. Making sure this waste gets taken care of can be stressful and at times, difficult, but with C I S Construction Install Services LLC, you won't have to worry. We are the professional junk removal professionals you can trust for service in the Atlanta area. From dumpster trash at your family-owned restaurant to old furniture you pulled out of your garage, we can take care of it all so that your spaces are clear and safe.
We offer 15 Yard Dumpsters that cost $415 for 5 days, all dump fees included.
Dumpster Services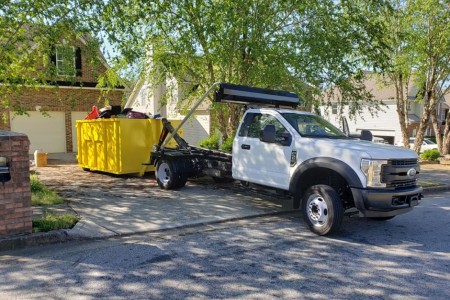 If you're remodeling your home or own a business that creates large volumes of trash, it's vital that you have a dumspter on site to make waste disposal easy, quick, and effective. We offer dumpsters of all sizes for both residential and commercial properties so all kinds of trash can be disposed of properly. Replacement and pickup are also included in our dumpster services, so you don't have to worry about having enough space for the things you need to dispose of.