Door Locks & Door Hardware In Atlanta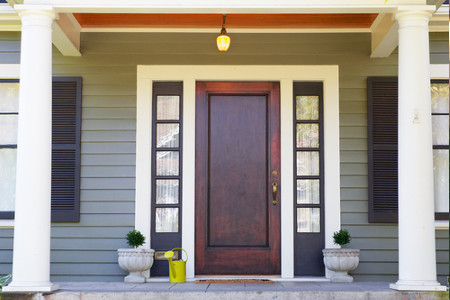 When it comes to home protection, certain things are better left to our professional Atlanta construction installers such as door locks and door hardware installation. Safety is a primary concern for homeowners, property managers and businesses when it comes to preventing unwanted trespassers from entering their property. Our professional locksmith services can correctly install any type of door locks which will keep intruders out.
Our locksmiths are trained extensively in door locks and door hardware in Atlanta. We understand how they work from the inside out and know the best locks for each type of door. Most importanty, we know what it takes to securely install a door lock so that it will withstand attempted break ins and other possible damages. While many people think that they can install a lock, C I S Construction Install Services LLC can do so and make certain that the installation is done up to the standards set by the industry. When it comes to door hardware and door locks, you can count on experts for professional installation every time.
Our Atlanta Door Hardware Services
Door Hardware
Rekey Locks
Door Locks
Sliding Door Locks
Locksmith
Locksmiths
Entry Door Lock
Install Door Lock
Door Lock Hardware
Door Hardware Installation
Security Door Locks
Door Lock Installation