Professional Atlanta Post-Construction Cleanup Work In Atlanta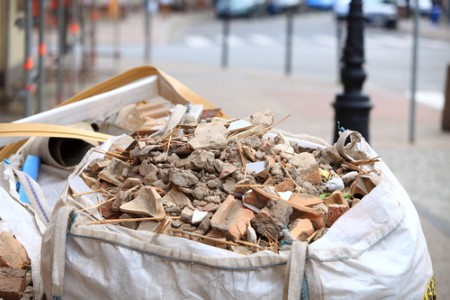 So, you've had a new property built. You're all ready to put that property to use and start making some money, right? Not quite right. There's still the matter of the construction mess left behind -- and there WILL be a mess to some degree. Before you can start using your newly constructed building, you're going to have to get the place cleaned back up, naturally. If you want to get your construction mess cleaned up quickly and thoroughly, you need to call the Atlanta pros at C I S Construction Install Services LLC. Our junk removal company will get all your construction trash, debris, and other junk removed in a timely manner. Before you know it, your new property will look clean and stunning and you'll be ready to open it up and start making money right away.
Get Your Newly Constructed Property Looking Great in No time
When you construct a new building, you'll want it to sport tons of curb appeal and property value -- especially if this property is intended to be sold or rented. Those qualities are necessary for attracting potential customers and for ensuring they're happy to pay the kind of money you want for your property. So, it's imperative that you ensure that property always looks its very best. If you find that trash and construction debris left behind is taking away from your new building's appeal and value, you need to give our Atlanta area pros at once. We will get the exterior of your property cleaned up in no time to help maintain its beauty and value. We can even get the interior looking just as good down the road if you're ever in the market for a post-eviction cleanup.
Ensure That Your New Property Is As Safe As Can Be
The problem with construction debris compared to other, more day-to-day messes is that it tends to be dangerous. Your property could be littered with nails, jagged pieces of metal and wood, and other such pieces of refuse. This refuse can be problematic, as it could lead to issues such as flat tires, scrapes, puncture wounds, and even infections. Before you or a tenant you may rent to winds up dealing with those issues, you need to give our Atlanta team a call for a post-construction cleanup. We'll get that harmful refuse removed from your property so that you and anyone who moves about it will be able to do so in the safest possible manner.