Let Us Get Your Newly Foreclosed Properties Back In Order For You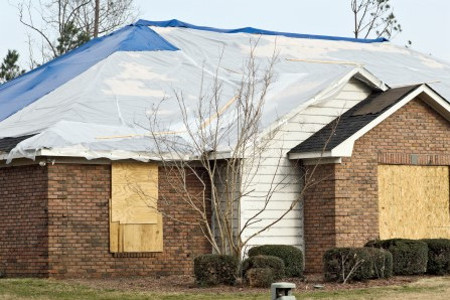 All landlords and mortgagers have had the same horror stories: Their tenant or mortgagee has stopped paying and won't respond to any phone calls, emails, or other forms of communication. So, what can you do? Evict or foreclose, of course. That process can be a drawn-out headache itself, but the end of it doesn't signal the end of your bad renter or mortgagee nightmare.
After all, there's still the issue of cleaning up after you finally get the person out of your property. Let's face it: The job in these cases is NEVER pretty. Fortunately, you don't have to handle that work yourself. Instead, you can call the Atlanta area pros at C I S Construction Install Services LLC for a post-eviction and -foreclosure cleanup.
Turn Your Property Around in Little Time at All
Once you get your bad tenants out of your property, you're going to want to get it back in order so you can rent or mortgage it out again ASAP. After all, your property is how you make your money, and you can't make your money if your property is in such bad condition that no one would be willing to lease or mortgage it.
So, if your last tenant left your property in an absolutely abysmal condition, you need to call our Atlanta eviction junk removal company at once. We will get your property cleaned up both quickly and thoroughly. By coming to us, you can be sure your property will be back in order in no time at all, ensuring that you'll be able to start making money with it again ASAP.
Thorough Results from Our Atlanta Team
When potential renters or buyers come by to check out the property, you'll want to be sure they won't run into any unpleasant surprises that might make them decide to look elsewhere to their next apartment or home. This means you'll want to ensure the place is cleaned from top to bottom before these interested folks show up so that you can confidently promise them the best possible place to live.
If you don't think you have the time, resources, or manpower to ensure that your property is thoroughly cleaned after a nasty eviction, don't stress yourself. Instead, call the pros at C I S Construction Install Services LLC for a thorough post-eviction cleanup. We provide the same level of care with this service that we do with our other services such as our post-construction cleanup work.