How Locksmithing Services Can Benefit You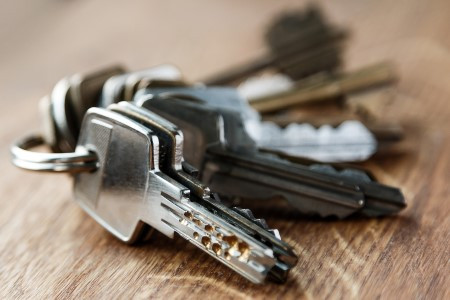 For every trade, there are experts who make the job look simple. They're necessary and can really help you when you are in a pinch.
This is certainly true of locksmiths. More than likely you've had to call on one at some point, or the need is sure to crop up one day.
Either way, it's a good idea to get familiar with what they do and how this can benefit you. Be it for your Atlanta home or business, locksmiths can really save the day.
Learning Some Basics About Locksmiths in Atlanta
The name is fairly self-explanatory, but a locksmith works on locks for doors, windows, cars, safes and more.
Have an emergency and need a lock repaired, replaced or opened? Then this is who you need to call. People forget that it isn't just about unlocking something. In some cases replacing a lock may be the emergency. If a lock breaks or someone has broken into something of yours that's locked-protected, you're going to want it replaced immediately. You may not be able to safeguard your home or business until this task is taken care of.
A locksmith can also offer useful consultation services. They can find out more about what you're hoping to accomplish and then make suggestions for how to make that possible. This can help to give you the guidance you need when making important security decisions.
If you need a key cut, you can use a locksmith for this. They can cut keys for anything from residential and commercial buildings to windows and even safes.
Getting the Professional Help You Need
If you are in need of a professional Atlanta locksmith, make it a point to give us a call. At CIS of Atlanta, we take great pride in being able to deliver optimal service to local customers.
Whether it's a scheduled service or an emergency call, we'll be there for you.
We even work with property managers, construction companies, and investment firms. If you need a locksmith in the Atlanta area, you need to give our pros a call.
Don't settle for anything less than the best when it comes to the work you get for your locksmith services. Let us show you how we have earned the impeccable reputation that we have.