Powder Springs Construction Installer : The Premier Company For Your Needs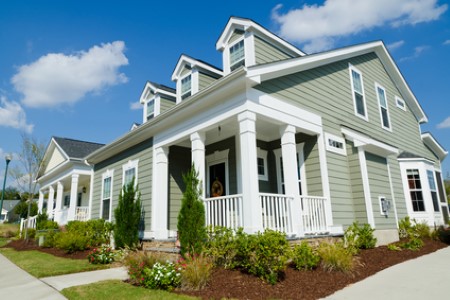 As a professional Powder Springs construction installer, we supply and install building material such as door locks, kitchen & bathroom hardware, mailboxes, street signs, trim and more.
C I S Construction Install Services LLC also provides property clean outs, property preservation and . Our services allow you to forget about the small details and focus on the bigger picture when it comes to construction or property management.
C I S Construction Install Services LLC: Powder Springs Lock Rekey
From Powder Springs lock rekey to property preservation, you can count on the professional construction installers at C I S Construction Install Services LLC for superior service, no matter what the job may entail. Our goal is provide Powder Springs home owners, property management companies, and contractors with superior services that will surpass their expectations. When you want Powder Springs construction installation done right, call the experts at C I S Construction Install Services LLC.
Powder Springs Property Clean Out
Property management companies, homeowners and contractors turn to us for professional Powder Springs property clean out, eviction clean out, foreclosure clean up and . Our team of experts uses thorough attention to detail to completet your property clean out and exceed your expectations.
Powder Springs Mailboxes
Living in a rural or estate area often requires the installation of a mailbox and post, in order to receive daily mail deliveries. Most property owners would prefer to erect mailboxes and posts that are functional for the postal service and at the same time esthetically conforming to the landscape design of the property. Unfortunately, these installations are not as simple as they should be.
Proper installation of a roadside mailbox and post requires adherence to the guidelines set by two separate regulatory organizations. The U.S. Postal Service has the responsibility for the accurate and efficient delivery of mail. The USPS therefore sets out guidelines for the proper installation of mailboxes and posts. The Department of Transportation on the other hand has the responsibility of ensuring that our roads are safe for all motorists. This responsibility translates to the safety requirements for the installations of mailboxes and posts.
Article Source: https://EzineArticles.com/3685736
Services We Provide in Powder Springs, Georgia